Feedback Requests
Post here if you looking for feedback on your in-progress game or a game you've already released that may need improvement. DON'T POST ANNOUNCEMENTS HERE!
Title: BlockDue
Screenshots/Video: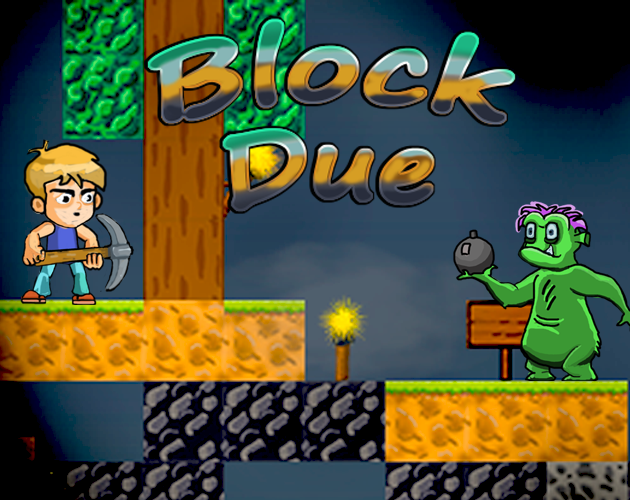 Game URL:
BlockDue on itch.io
System Requirements: Windows
Feedback Details: All feedback and ide for improvements are very welcome.
Known Issues: Yes . there is quite a few bugs. But you should not get any problems doing the challenge/tutorial part.
See it on YouTube
It's a Minecraft Skyblock 2D game.