Feedback Requests
Post here if you looking for feedback on your in-progress game or a game you've already released that may need improvement. DON'T POST ANNOUNCEMENTS HERE!
The Cinema Rosa is now on Kickstarter!

Pledge your support here:






The Cinema Rosa is an immersive PC exploration game set in an abandoned cinema

The game explores themes of: loss, romance, nostalgia and regret, aiming to take the player on an emotional journey through the psychological effects of a relationship. You take on the role of a protagonist exploring his past through various personal demons. As you explore, you encounter various notes, objects and puzzles that you can interact with, reconstructing the cinema to its former glory days.

We are currently in late alpha stages of production, and should have the game out towards the end of the year (2018) or the start of 2019.

You can see some screenshots and a trailer here: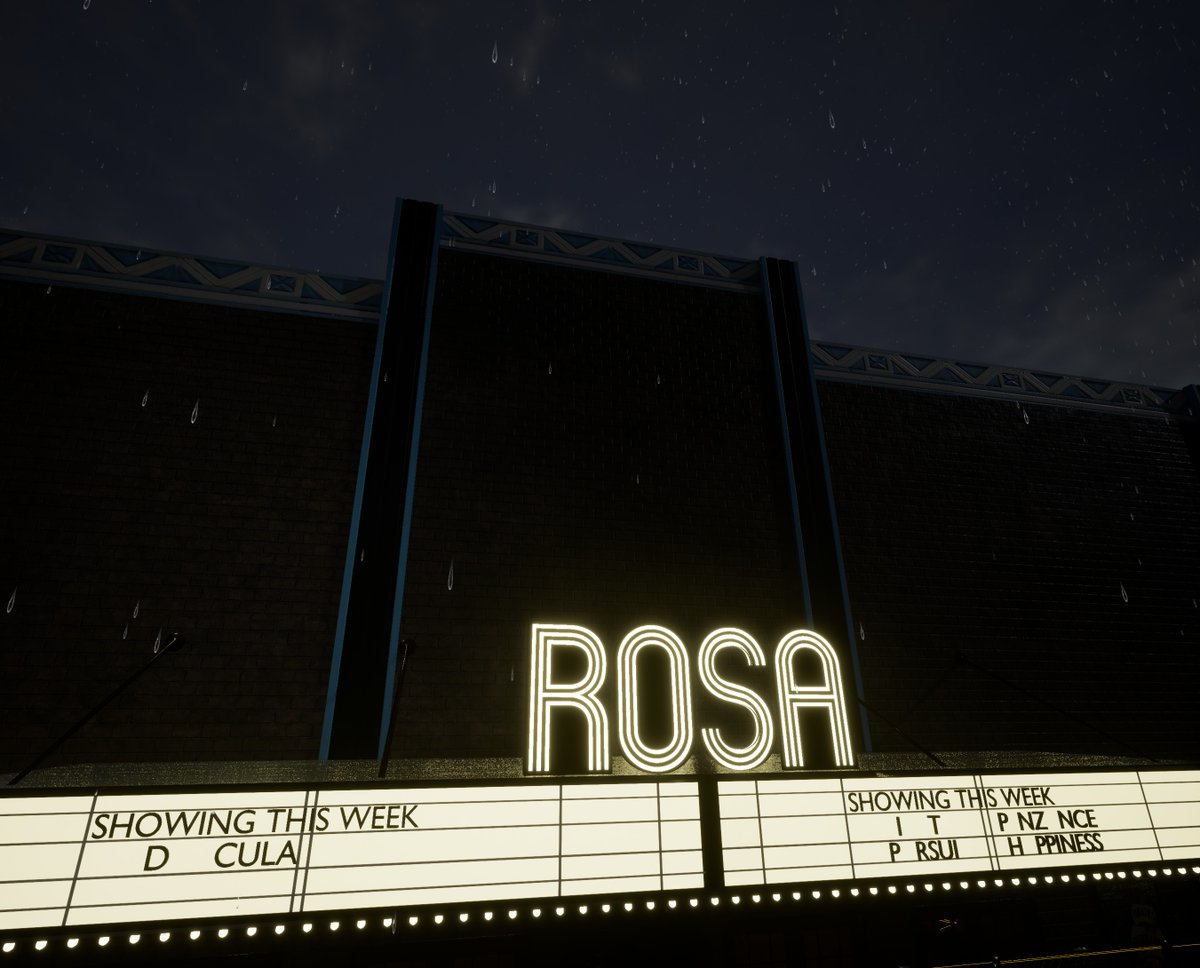 ...