Announcements
Just released a new independent game? perhaps a new resource for independent game developers? If so post it here.
Hi!
the first ever multiplayer puzzle team browser game has just been released.
Just team up with other players in order to solve puzzling treasure maps.
Be the fatest to solve puzzles during Events.
​
Will you be able to rank first in order to win the rarest artefacts?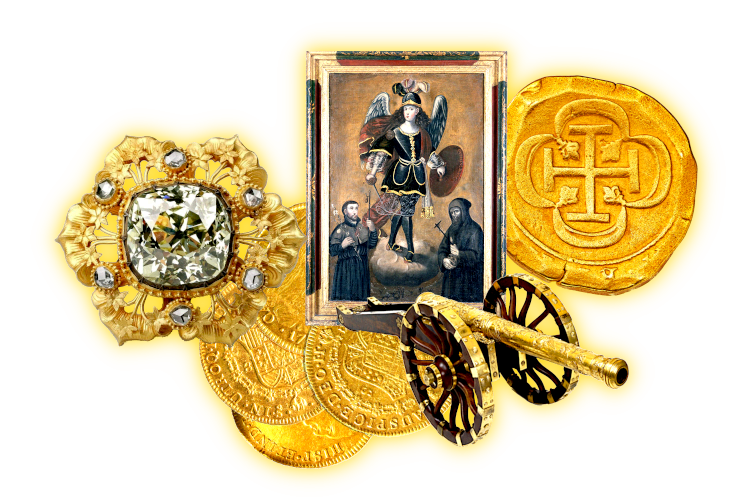 ​
Let's see how smart you are
on
www.questislands.com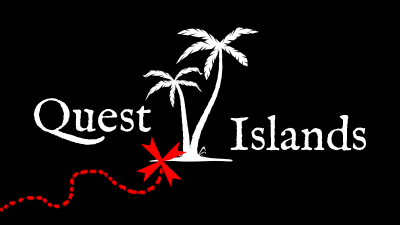 ​